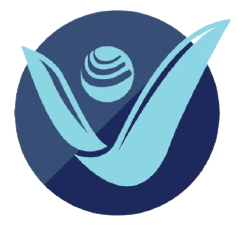 Paradise Linx
Community Program
Malaysia's first community program combines the latest cashless payment solutions platform with a unique takaful scheme as well exciting benefits exclusive for participants towards assisting the community in building a broader digital commerce ecosystem.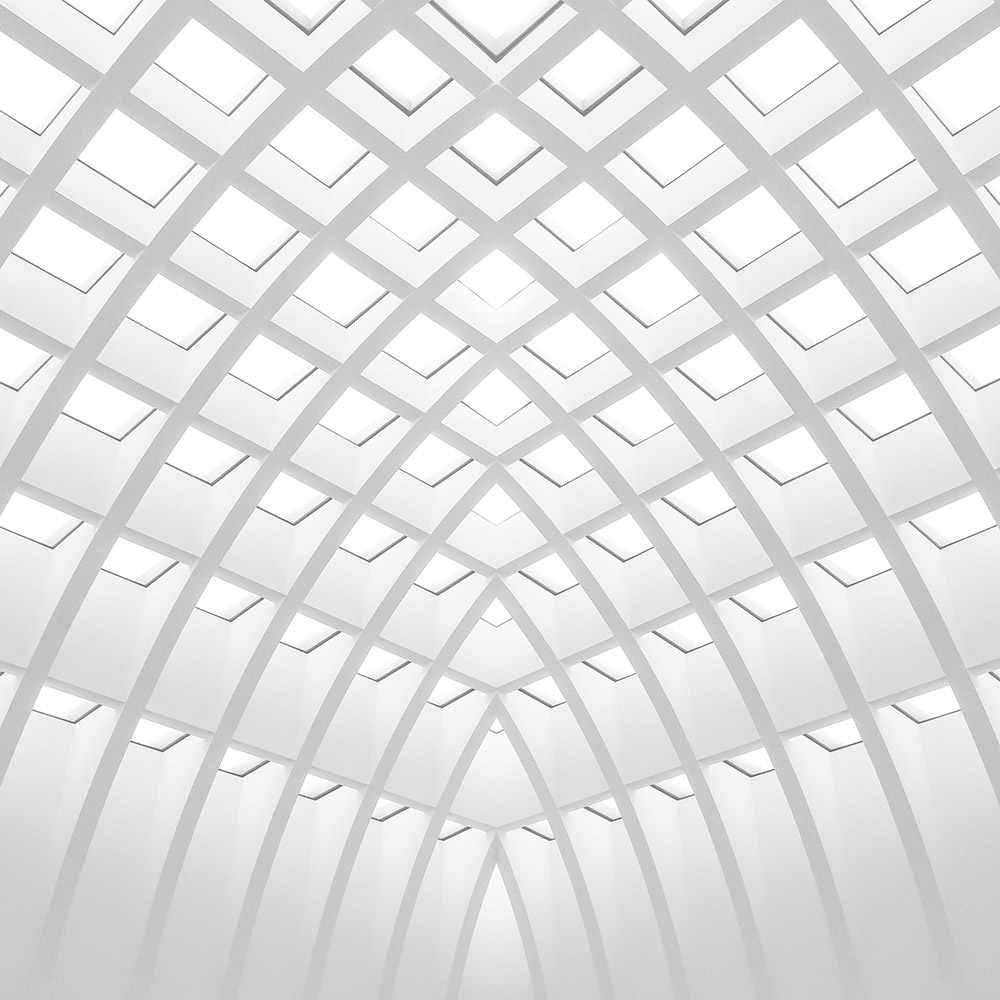 Paradiselinx Prepaid Card
Make payment with a safe and secure cashless transaction and allow cash withdrawal at any ATMs worldwide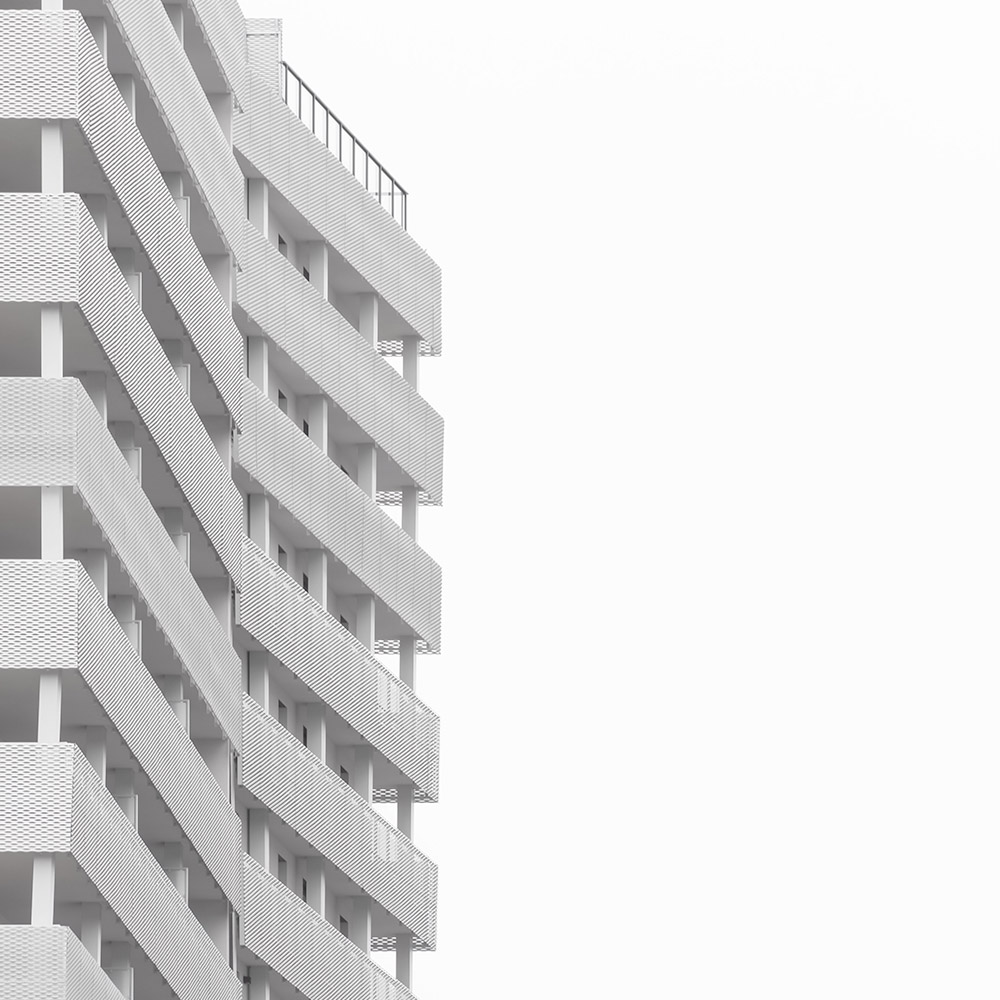 To check their fund balance, ransaction history at anytime and anywhere. Cardholder enjoy with variety facilities provided in dKocek ewallet.
Funeral Management Fund Scheme
With a low (affordable) to ease the burden of the beneficiary in order to manage the reparation more properly.