No bank account needed.
No minimum income apply.
Register with online application.
Credit evaluation such as CTOS / CCRIS are unnecessary.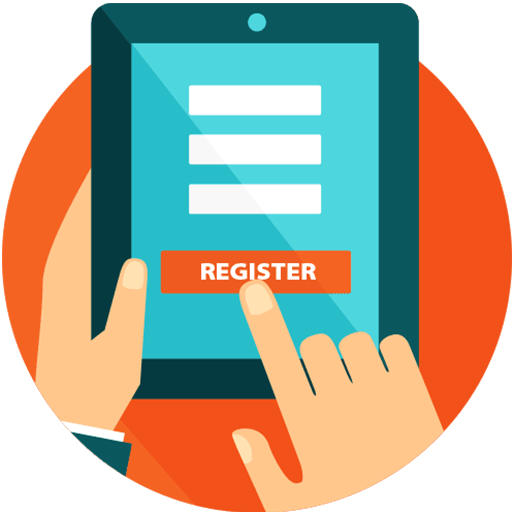 Shopping around the world at over 24 million merchant outlets.
Payment through Paywave technology.
Withdraw your cash at any VISA PLUS Atm's worldwide.
Enjoy online shopping and bill payment.
Enjoy various discounts and privileges worldwide for Visa Cardholder.  For more information, visit  http://www.visa.com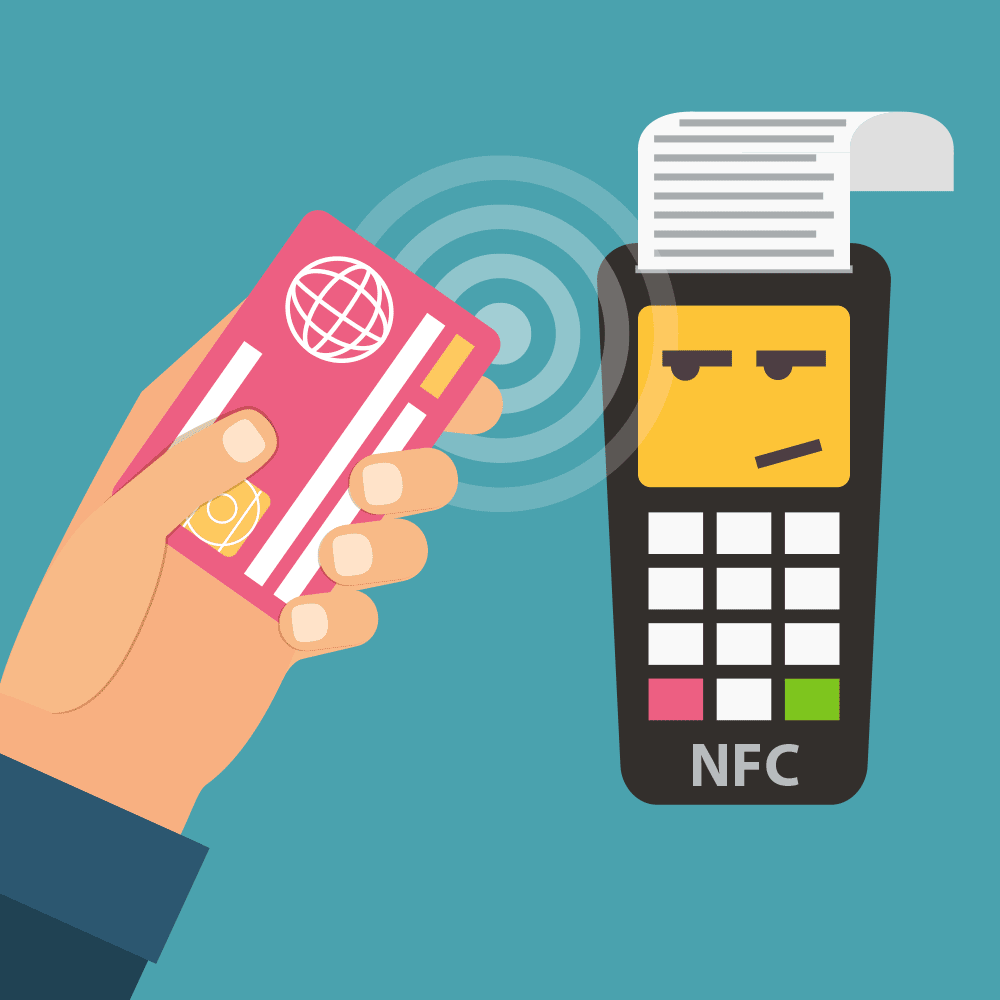 No need to bring any cash in your pocket.
You are protected by the latest in Visa's Chip and PIN security features to ensure your cash is safely stored at all times.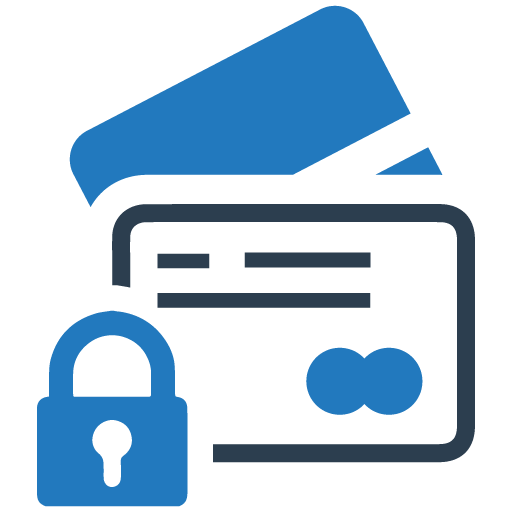 Manage your expenses wisely.
Monitor expenses through your bank statement.
No hidden charges.
No finance and late charges