PARADISELINX have a clear objectives in digital commerce development today. The digitalization process among the community needs to be developed to ensure the well-being and competitiveness is always at an optimal level.
Through this objective, PARADISELINX tends to provide a SMART, CONVENIENT, and SAFE cashless payment solution platform. These efforts are implemented towards assisting the community to adapt digital world development and build a broader digital commerce ecosystem.
Vision
Support and lead towards the digital world by creating a SMART, CONVENIENT and SAFE cashless payment solution platform to ensure community well-beingness.
Mission
Involving the community in various digital technology programs to raise awareness and create a broader digital ecosystem.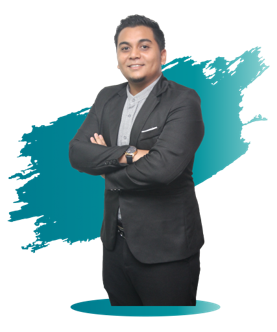 Chief Information Officer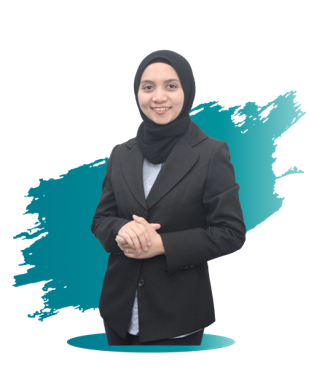 Chief Admin & Finance Officer